100% seawater to breathe better
All the benefits of the sea for the gentle effective protection from daily nasal threats.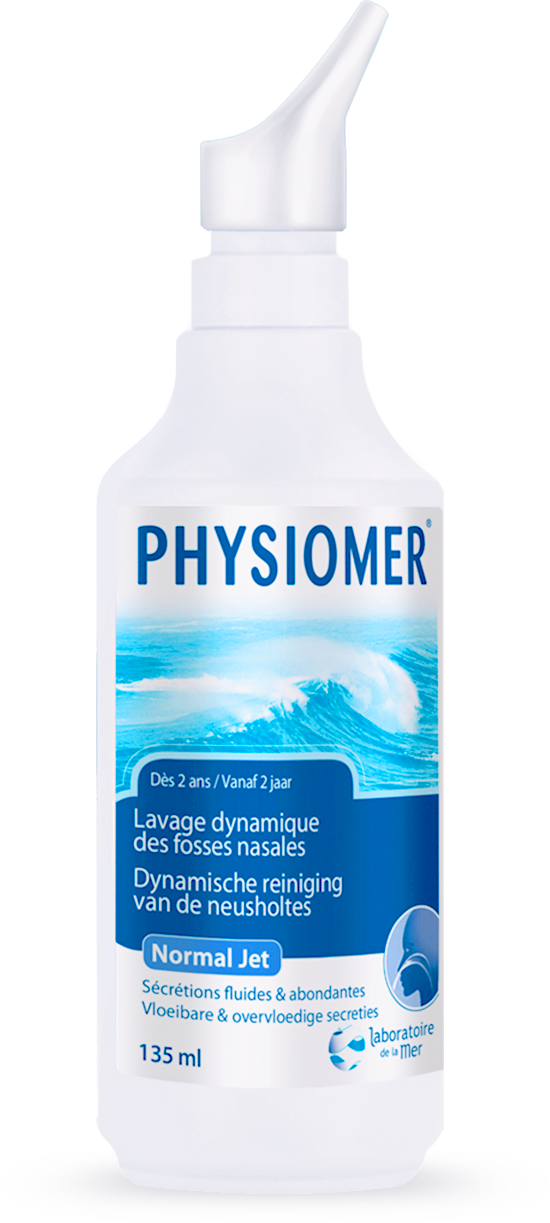 PHYSIOMER® to prevent
PHYSIOMER® is your daily nasal hygiene routine to protect & prevent you from nasal symptoms.
Tips to prevent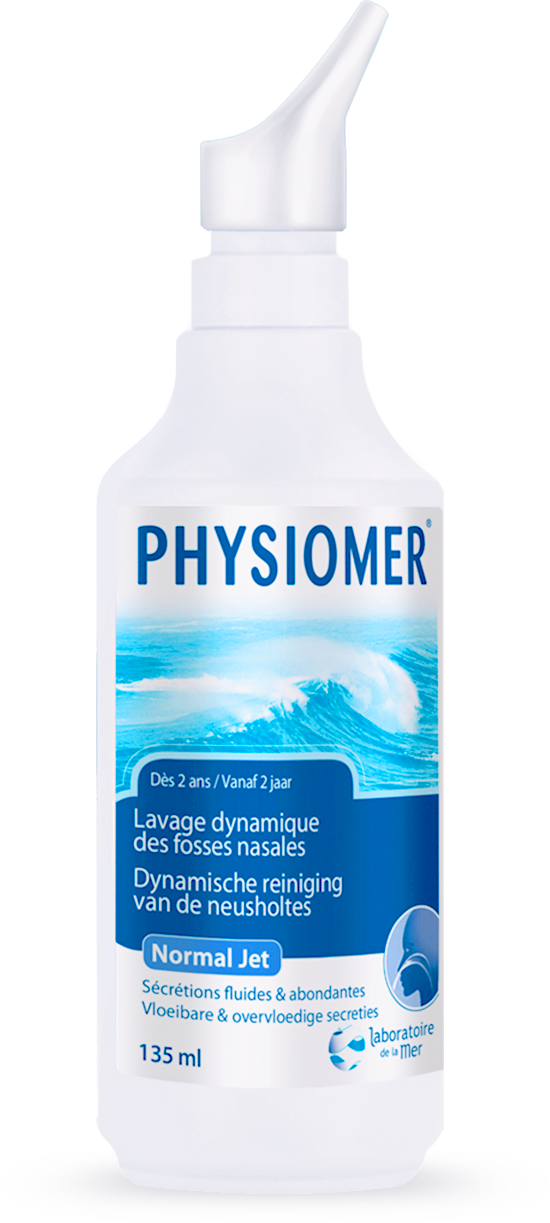 PHYSIOMER® to treat
Blocked nose? Stuffy or runny nose? PHYSIOMER® effectively relieves cold & allergy related symptoms and helps you breathe better.
Tips to treat